EXPERT AC REPAIR
IN CORAL SPRINGS
For over 25 years, we've been South Florida's trusted air conditioning repair company.
EXPERT AC REPAIR
IN CORAL SPRINGS
For over 25 years, we've been South Florida's trusted air conditioning repair company.
Our high-efficiency air conditioners will bring plenty of comfort to your Coral Springs home. Our Monar AC cooling experts work with all makes and models of air conditioners. We are here when you need us.
In addition to being good for our environment, ductless systems will save you money and reduce your carbon footprint—always a good thing. These energy-efficient systems also provide you with optimal comfort for your home or business.
Our team at Monar AC can handle all your commercial cooling needs so that you can focus on your business. We specialize in installing, repairing, and maintaining commercial air conditioning projects in buildings of all sizes.
Your indoor air quality (IAQ) is central to your health and comfort. Enjoy a breath of fresh air and allow our team to find solutions that improve the air quality at your home or business. Let us help keep you safe and comfortable.
No need to sweat! We offer high-efficiency air conditioning systems to keep you and your loved ones cool on the hottest of days. Improve your comfort and your indoor air quality (IAQ). Upgrade today.
TODAY, YOUR HOME IS YOUR OFFICE, SCHOOL, AND DAYCARE ON TOP OF BEING YOUR SANCTUARY.
Our Monar Maintenance Program is a one-time payment starting at $169 to ensure you are worry free and always cool. These programs provide the features listed below, while providing you peace of mind.
2 yearly AC checkups on working systems
2 basic drain cleanings*
Priority call status within 24 hours of your call
Preferred pricing discount of 10%
Access to live technicians
$200 off a new AC system
*During preventative maintenance
FLORIDA IS HOT, BUT WE'LL KEEP YOU COOL!
For over 25 years, Monar AC in Coral Springs has been providing air conditioning and refrigeration services to residents and businesses throughout South Florida.
We will analyze your building's needs for vents, total airflow, and more, to ensure that the unit and setup you go with is perfect for you. This way every room can have sufficient cooling, which will avoid warm spots throughout your home, business, or warehouse.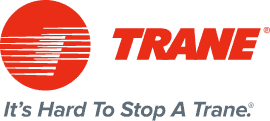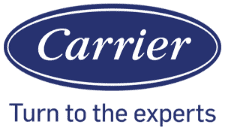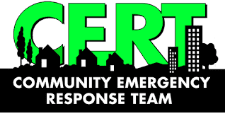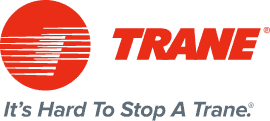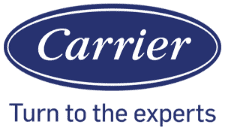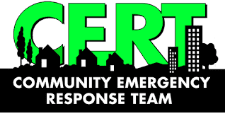 READ WHAT OUR CLIENTS HAVE TO SAY ABOUT US!
Had a wonderful experience with Monar AC. They were very honest and thorough. The technicians explained everything that they were going to do and gave me pricing before they started any work. I would rate this company as a 10! Don't hesitate to call they will get the job done right the first time.
Judy M.
Have had service from them over 3 years now. Quick response right after the Hurricane passed to get my AC repaired and back on. Raj was very professional and explained what was wrong and the repair needed.
J F.
I deal with many HVAC contractors all over the country. Monar is by far one of the best that I deal with. They are extremely knowledgeable, and get it fixed correctly the first time. They respond quickly, give honest diagnosis, and repair at an affordable price. Nick, Arnold, and their entire staff are extremely professional and very customer service oriented. They even have a way of giving you bad news without making is seem as bad as it is. They are a great company and I would refer to anyone in their service area.
Dianna K.
DON'T FORGET TO ASK ABOUT OUR MONAR SAVINGS AGREEMENT, AND THE DISCOUNTS WE OFFER!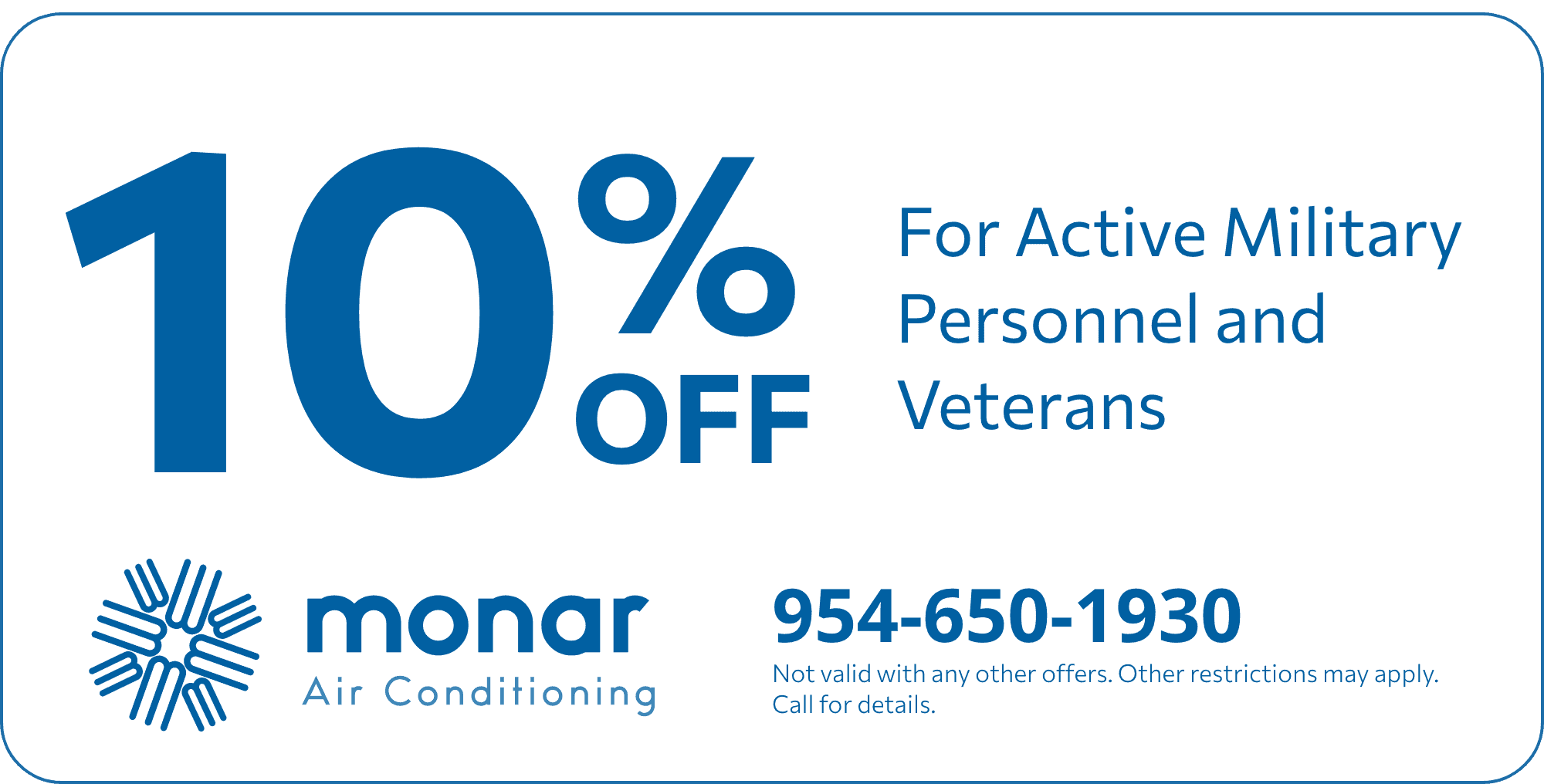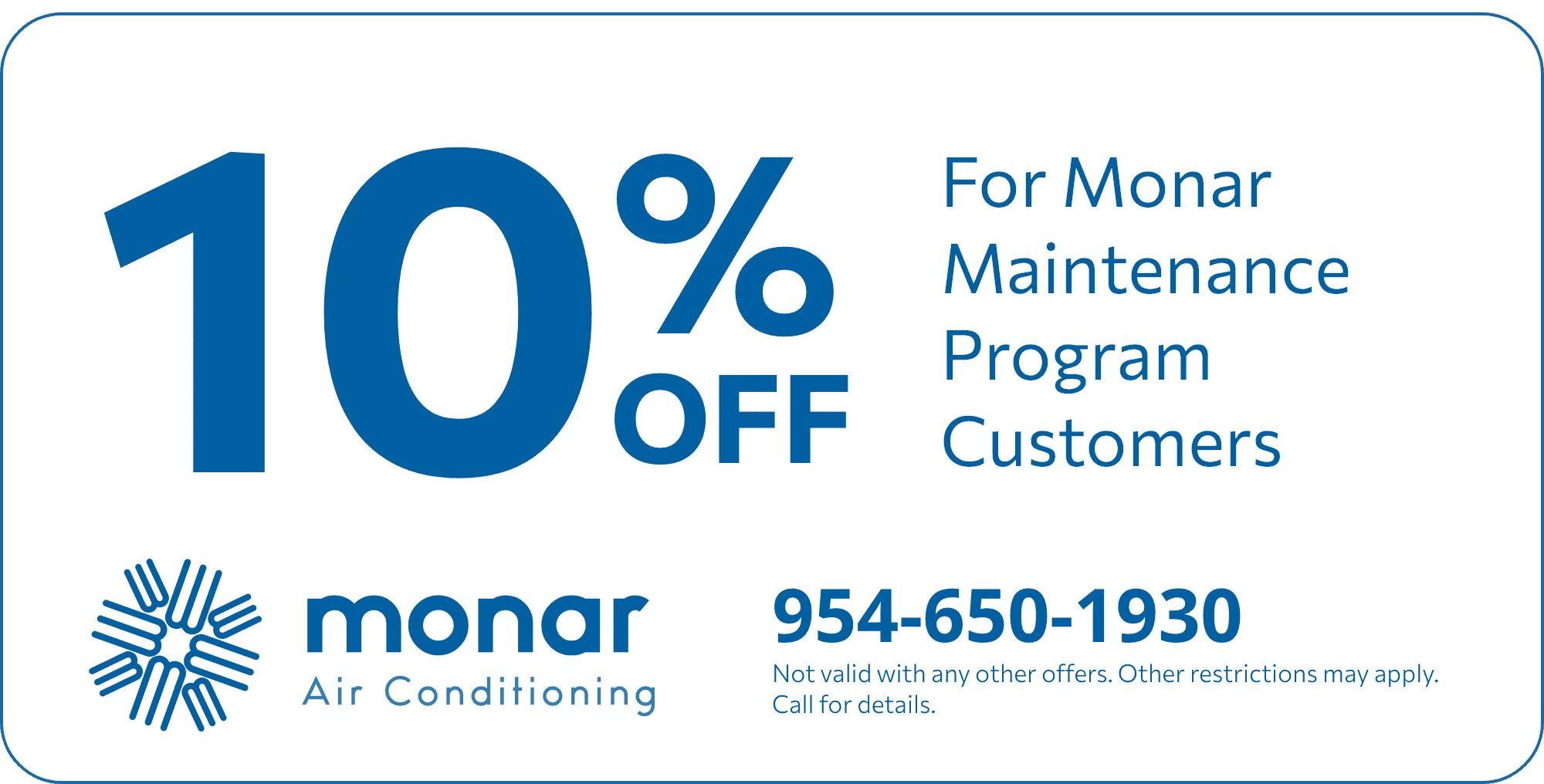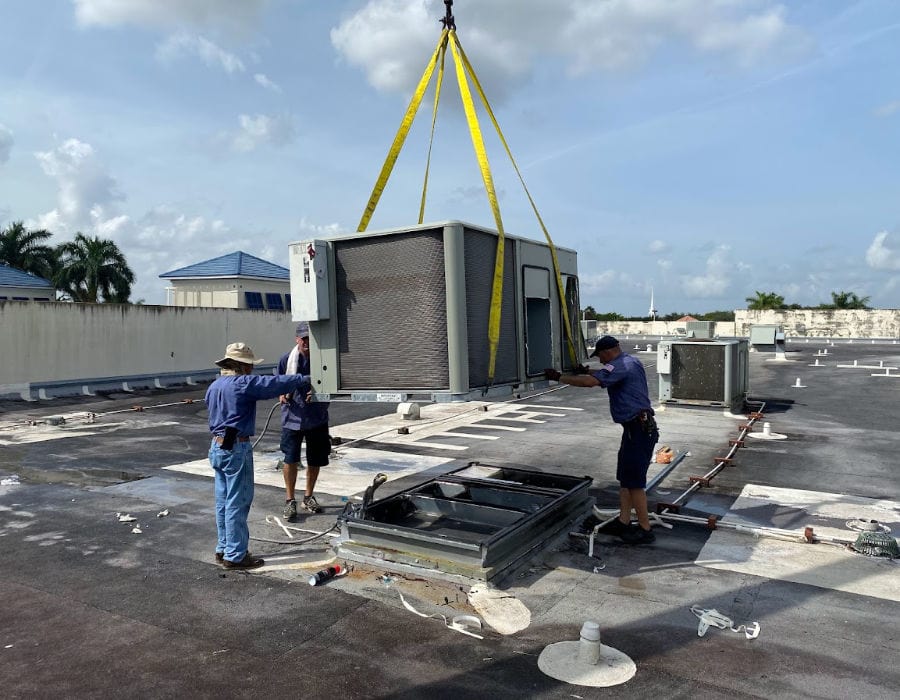 LOOKING FOR COMMERCIAL
AC SERVICES?
Your air conditioning system needs to be in tip-top shape to properly battle the South Florida heat while your customers are in your space. Monar Air Conditioning provides a variety of services to keep your commercial units running optimally. With over 25 years of experience in the air conditioning industry, our technicians can solve any cooling issues that may arise. We deal with only the best manufacturers including Trane, Mitsubishi, Rheem, and Carrier so that your home or business is comfortable on even the hottest days.
CHECK OUT OUR LATEST NEWS!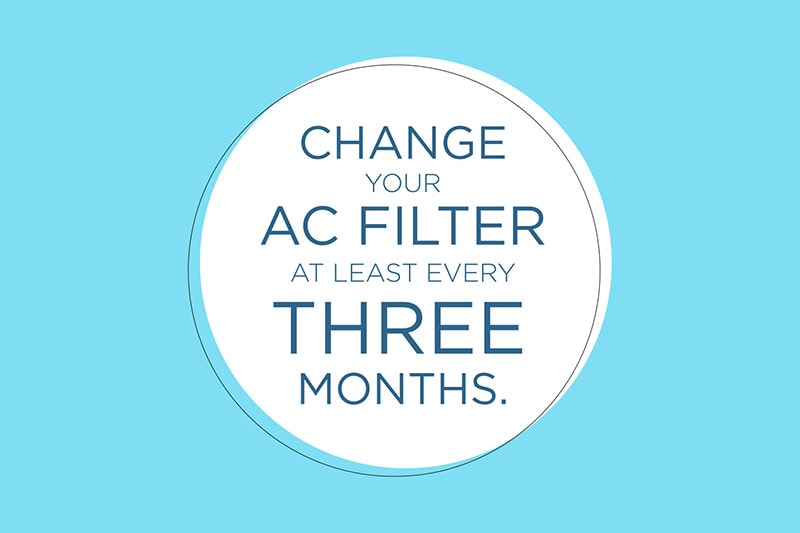 If you are not changing the filter in your AC system like you change the oil in your car you risk overworking it and damaging it that could result in expensive repairs or even replacement! At least every three months or more frequently if you have pets or dust issues!
..read more
PROUDLY SERVING CORAL SPRINGS AND THE SURROUNDING AREAS
Monar AC is the best and most trusted AC repair company Coral Springs has to offer. From AC service to AC repair and duct cleaning, we are your leading source for air conditioning services.