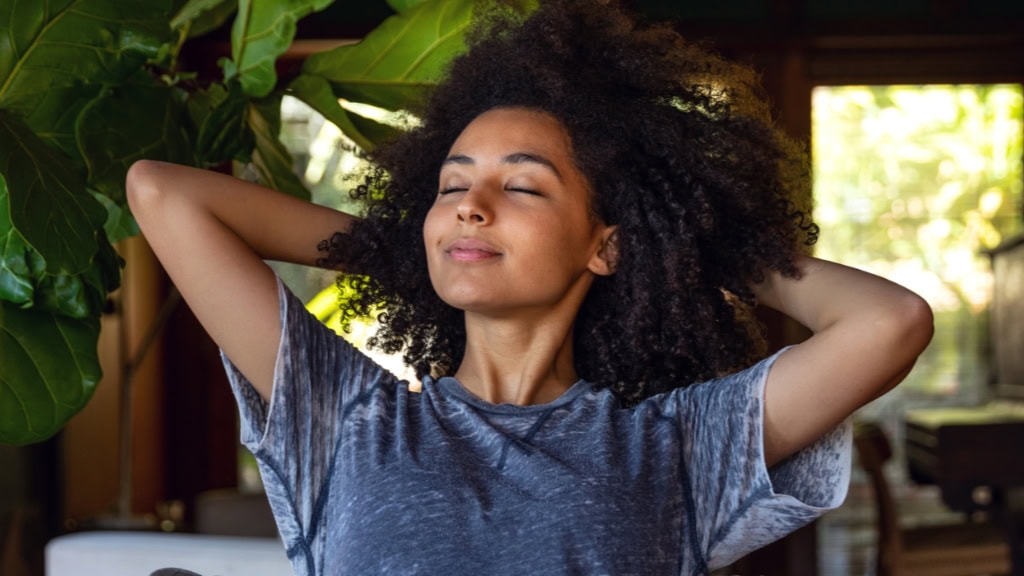 Handling air is no light task. Air handlers are the unspoken heroes, doing the grunt work to keep your home comfortable.
Air handlers team up with heat pumps and air conditioners to create a ductless system, also called a mini split, inside your Coral Springs home. You can add a single air handler to accommodate a room without ductwork—such as a workout room or rec room in the basement, garage, or attic. You can also install multiple air handlers around your home to create a zone control system. They provide priority service, including tune-ups and discounts on labor, parts, and repairs.
The quiet and sleek system provides year-round comfort while improving your indoor air quality (IAQ). They're a great solution if you're renovating or planning an addition to your home and do not want to extend your ductwork.
Our Boca Raton, FL, heating and cooling specialists at Monar AC are on call waiting to answer your questions about air handlers. We supplement our years of heating, ventilation, and air conditioning (HVAC) experience by keeping up to date on all the latest innovations and trends.
Air Handler Installation or Replacement
As a rule of thumb, properly maintained air handlers last around 15 years.
Consult with one of our qualified professionals to determine if you're ready for a new system. We'll help you decide whether future repairs are worthwhile or if it's time to retire your present air handler unit.
We always provide our customers with a free and honest assessment and an upfront price tag. That way, you'll know what to expect—no hidden surprises. We want you to be pleased with the result.
Are you ready to update your home HVAC system? Schedule an appointment online today.
Be sure to ask about our convenient financing options that make it easy for you to create a healthy home.
Air Handler Repairs
Does something feel off? Are you hotter or colder than usual? Are strange clanking-like noises keeping you up at night? Your air handler might be the culprit.
Our team of trusted specialists can help you out. We regularly troubleshoot faulty air handlers and heat pumps. We can get your heating and cooling system working in no time.
Remember, if you think your air handler may be broken or operating at a reduced capacity, call us right away to get it fixed. Smaller issues can grow into larger ones, leading to breakdowns that require a whole new system.
We regularly train and stay informed on HVAC products, new and old. Even if we didn't install your air handler, we know how to fix it.
Plus, we offer 24/7 emergency response services to be there right when you need us.
Schedule a repair online today, and we can diagnose and repair your air handler to keep you comfortable throughout the year.
Air Handler Maintenance
Want to get the most out of your air handler and HVAC system? Join our Monar Maintenance Program that creates a maintenance schedule while offering cost savings in parts, labor, repairs, and other services.
Neglected air handlers become a haven for allergens. Over time, bacteria and mold build up in the unit's drain, impacting the air you breathe and potentially damaging equipment.
Air filters can also become a magnet for dust and pollen. Clogged air filters can potentially cut off airflow, reducing your unit's capabilities.
Did you know regularly scheduled maintenance can potentially slash your energy bills by as much as 30 percent? Plus, maintenance visits allow for our specialists to catch problems that may not become visible until it's too late.
Schedule maintenance online today, or start a maintenance plan with us. When it's time for your checkup, we'll send you a reminder. Let us help you get the most out of your air handler and save on your utility bills!
Learn More About Air Handlers Today
Whether you're thinking about adding one air handler or multiple ones to your Coral Springs, FL, home, call Monar AC today at 954-650-1930 or request service online to learn more about our products and services.