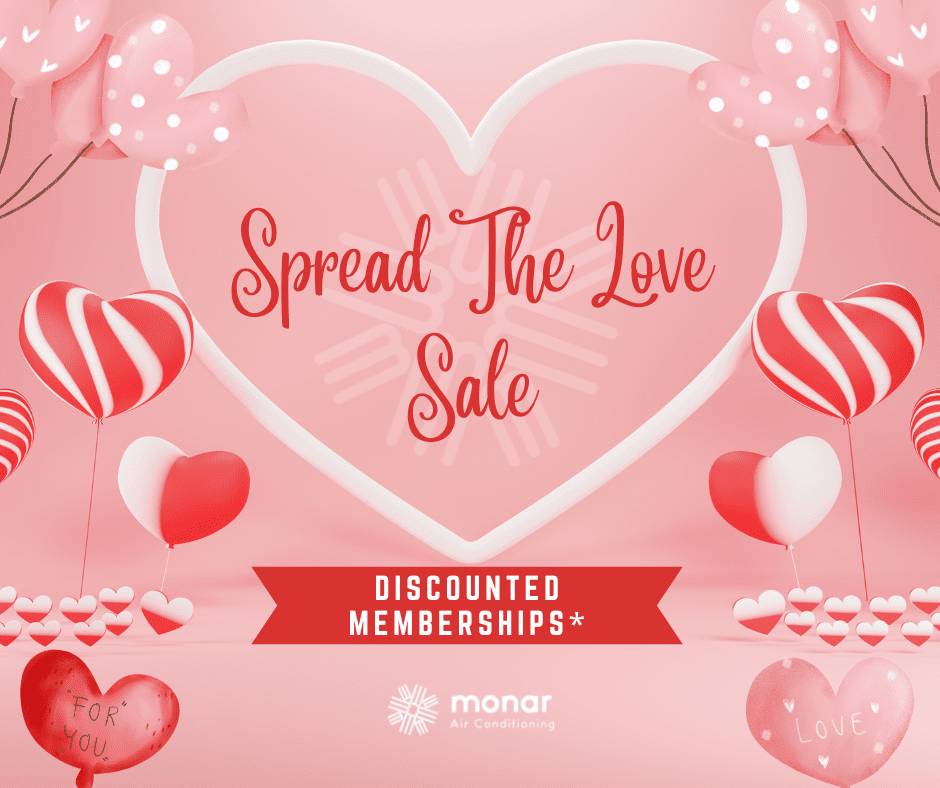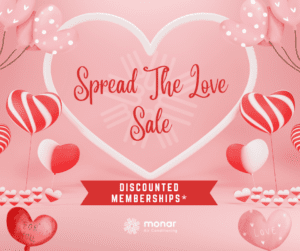 Monthly Special
February: Spread The Love
If you're looking to purchase or renew your Monar Maintenance Program,
February is the perfect month to do so!
 *In the month of February, spread the love and refer a new customer to our maintenance program AND you both will be eligible to purchase one of our membership packages to our Monar Maintenance Program at our discounted rates.
Take a look at the difference in rates during this months offer:
Basic Plan:
Current Rate: $199
Discounted Rate: $169
Intermediate Plan:
Current Rate: $249
Discounted Rate: $199
Comprehensive:
Current Rate: $299
Discounted: $249
February Monthly Offer Expires: February 28th at 11:59pm.
Restrictions:
Limit 1 offer per customer, but there are no limits in the amount of referred customers.
Both participants must sign up in order for the discount to be applied.
Offer is open to new and existing customers.