Indoor Air Quality Articles
If you don't have a humidifier in your Coral Springs home, then you may not be aware of just how useful these devices can truly be.
Continue Reading
Your air ducts circulate a supply of fresh and properly treated air. But since ductwork mostly hides behind walls, ceilings, and floors, many Florida homeowners don't take the time to monitor its condition.
Continue Reading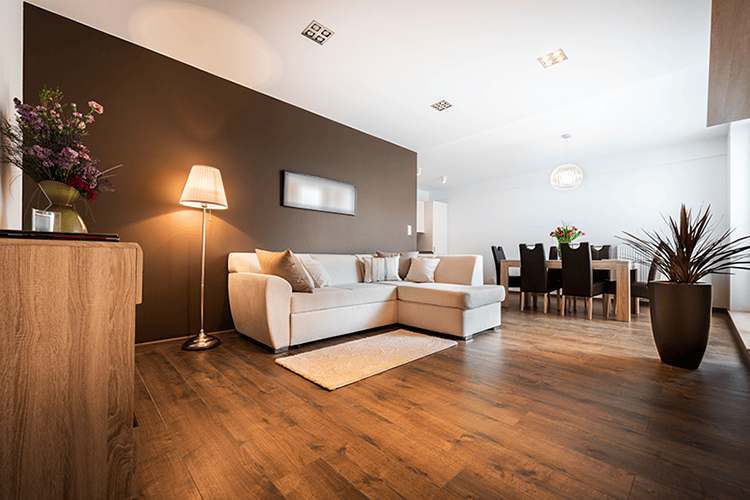 Our professionals at Monar Air Conditioning want to provide you with the information to create a healthy, comfortable environment for you and your family. Here is some important information about dehumidifiers and the role they play in your home's health and comfort.
Continue Reading